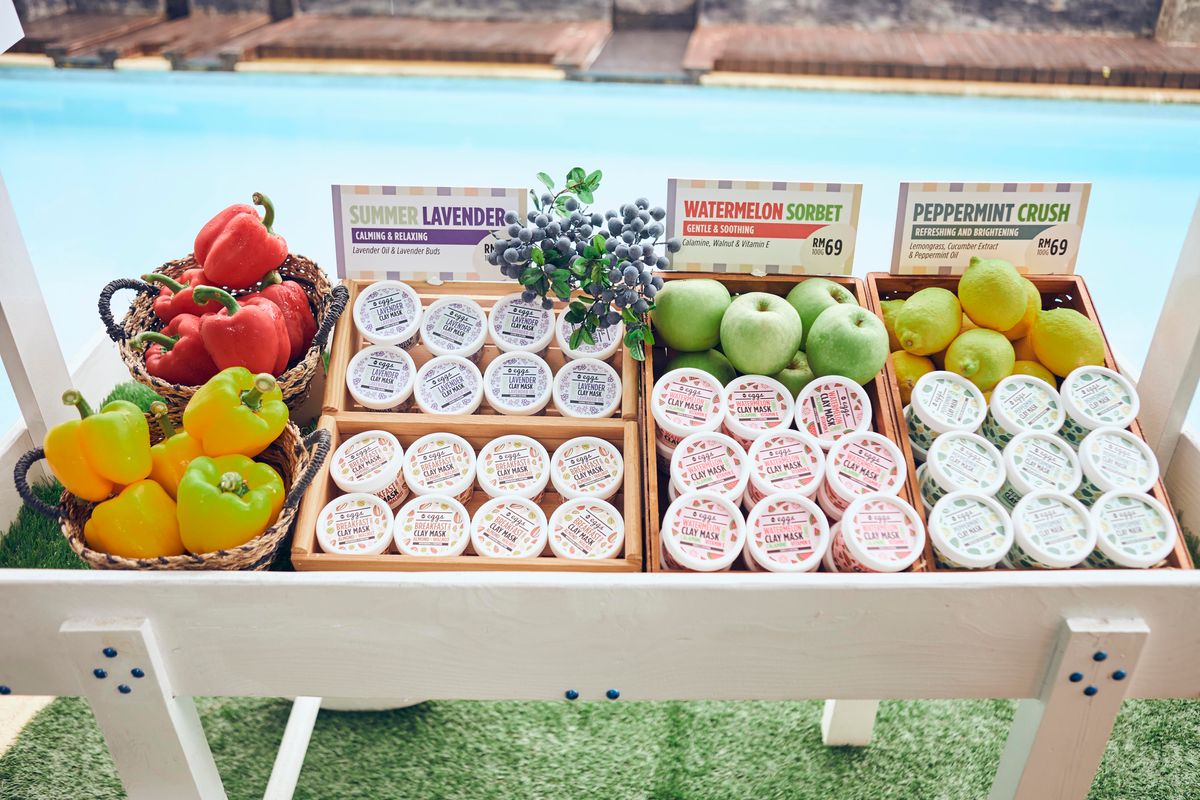 Our Clay Masks are preservative free! We don't use parabens in our products.
They can keep up to 3 months on your shelf but store them in a fridge and they can last up to 6 months.
To ensure they are always fresh, we make the masks in small batches.
What are you waiting for? Grab yours now. 😍