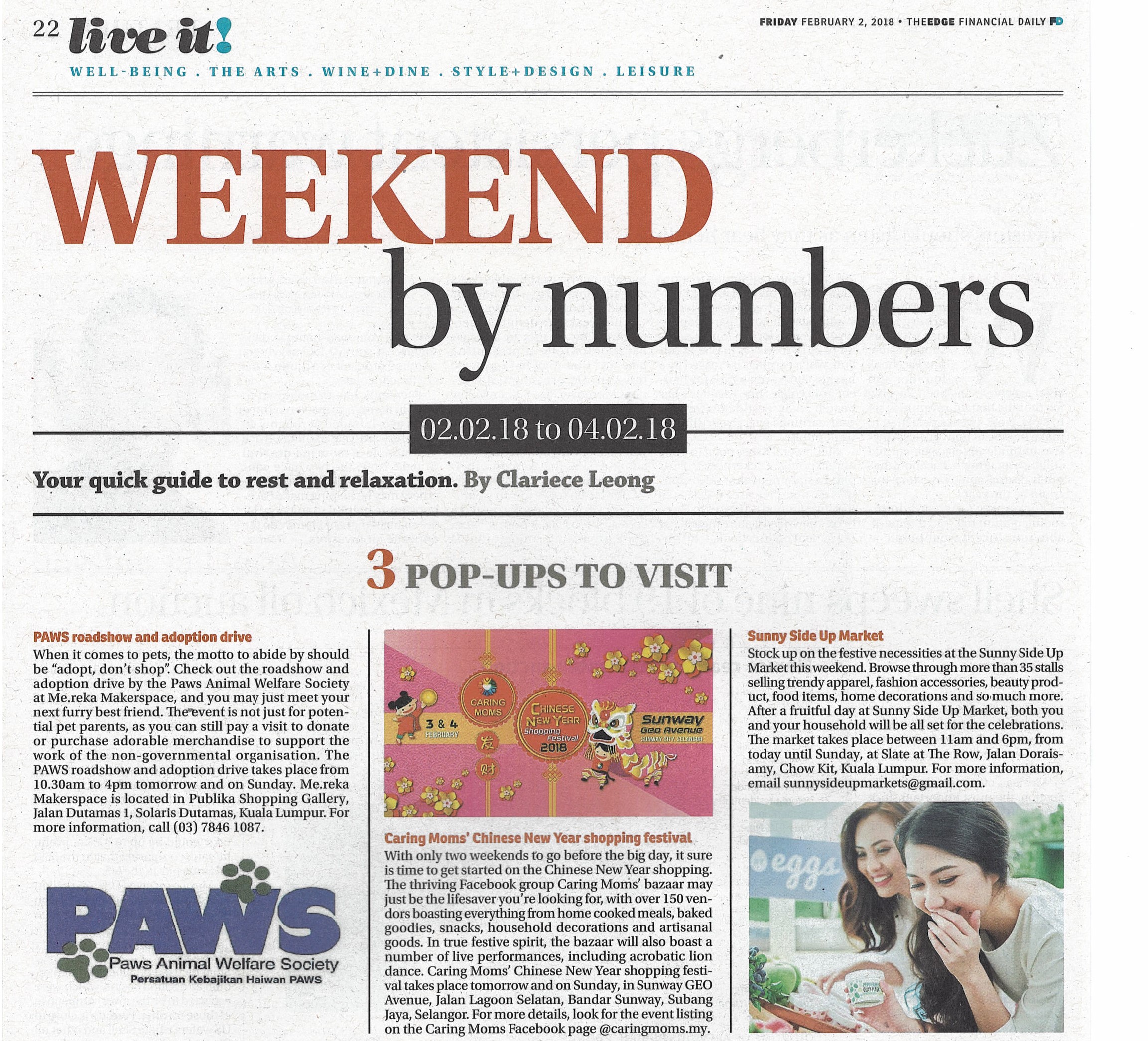 We had our weekend pop up store at the Sunny Side Up Market (The Row, KL) from February 2-4. We were really excited as our campaign photo was selected for a little feature in The Edge as part of this event! 😁
For each pop up, we will come up with a food-inspired theme for our booth. We have so far set up a gelato bar and also a fresh fruit cart to showcase our freshly made Clay Masks! The perfect way for our customers to smell and feel our yummy products.
Stay tuned for more pop up stores By Eggs! We will update our schedule on our Instagram and Facebook feeds.