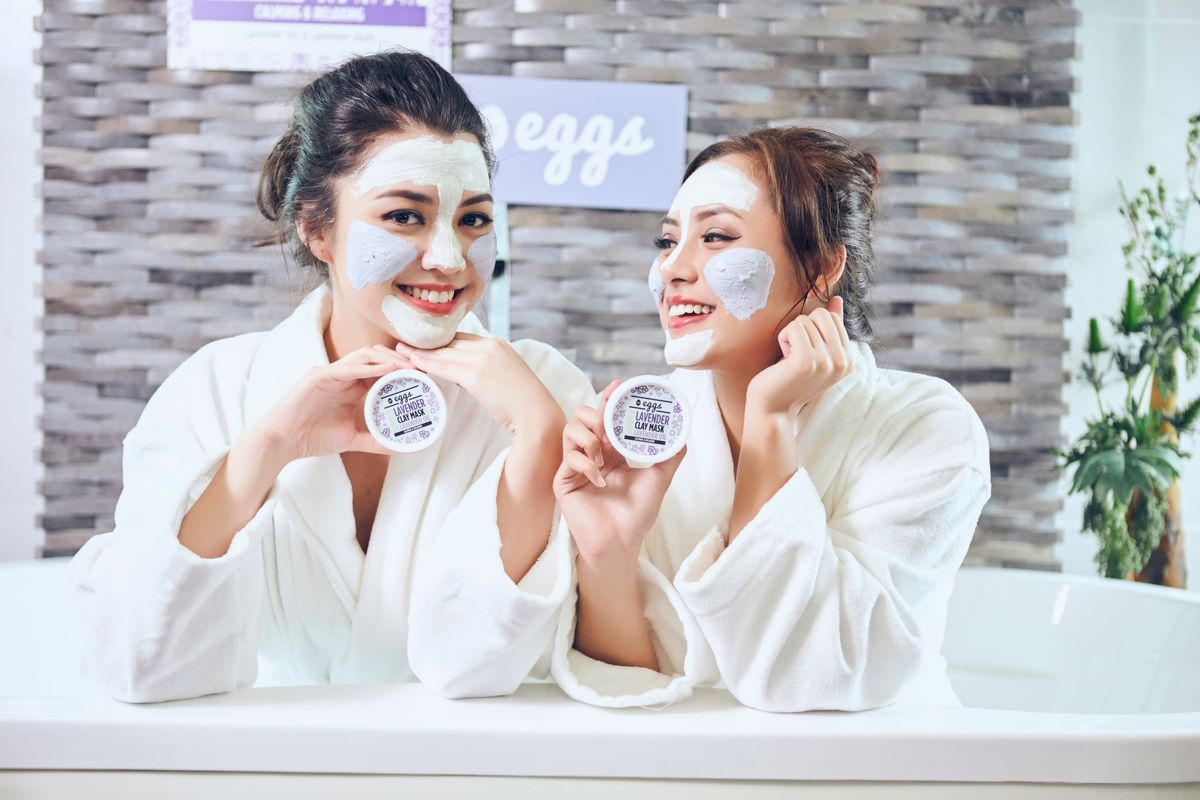 #MyGelatoFace: The By Eggs team had lots of fun at our first photo campaign for our Gelato Clay Masks!
This campaign featuring our lovely By Eggs girls, Maisha and Ezzanie as they have fun with clay masks throughout their day. Stay tuned to our Instagram feed (@byeggs) as we release the photos for your viewing!
Click below to watch Behind the Scenes with By Eggs.