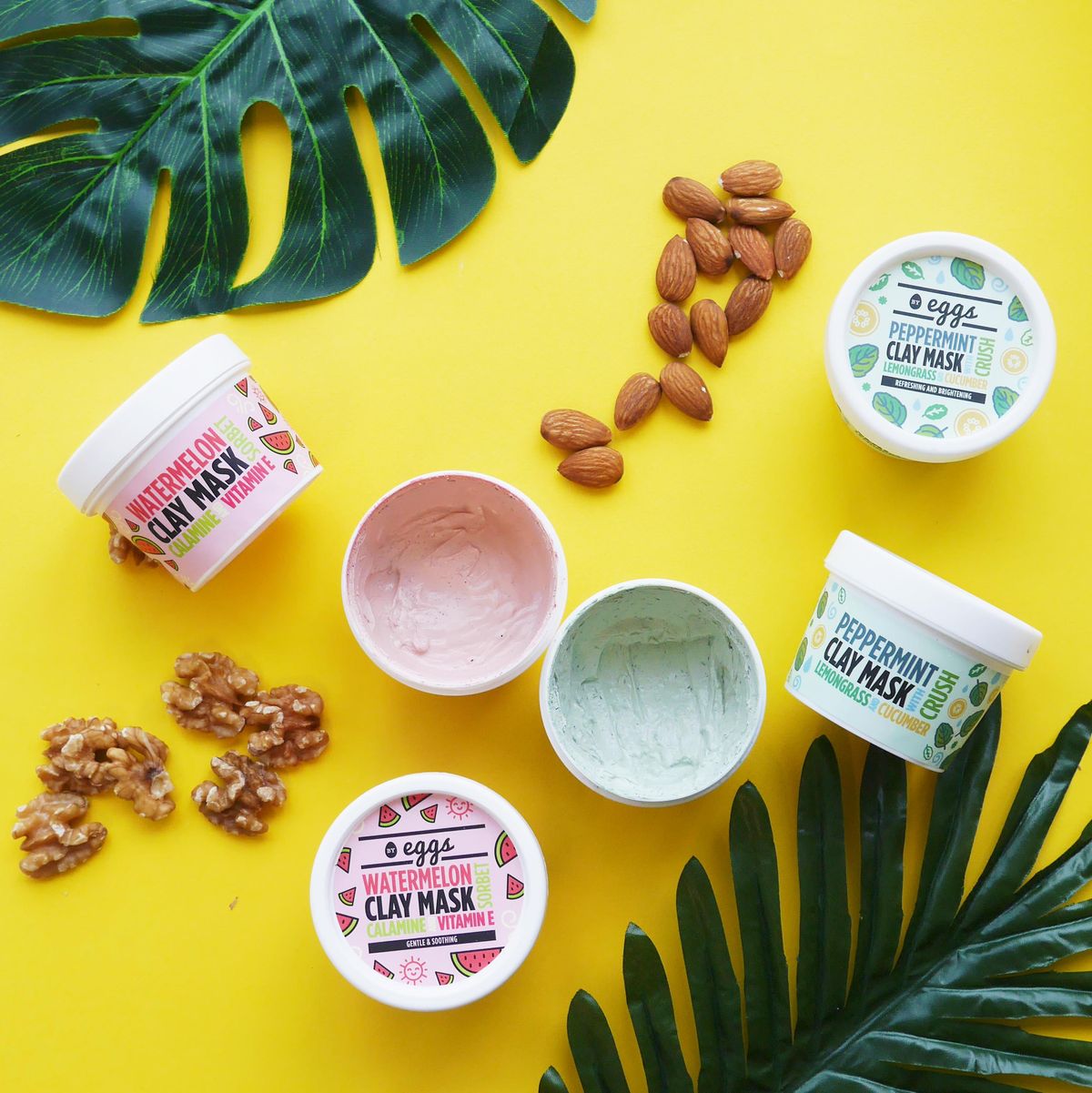 Introducing our bestsellers!
Watermelon Sorbet & Peppermint Crush.
These have been selling out really quick and we've received great feedback from our customers.
They love the Watermelon Sorbet Clay Mask as it's suitable for sensitive skin and the calamine powder is really soothing (and not to mention, it smells amazingly juicy and fruity too!)
Our Peppermint Crush Clay Mask on the other hand gives them an instant brightening effect! When used before makeup, it gives you a glowing complexion and even skin tone.
Have you tried them? Let us know!